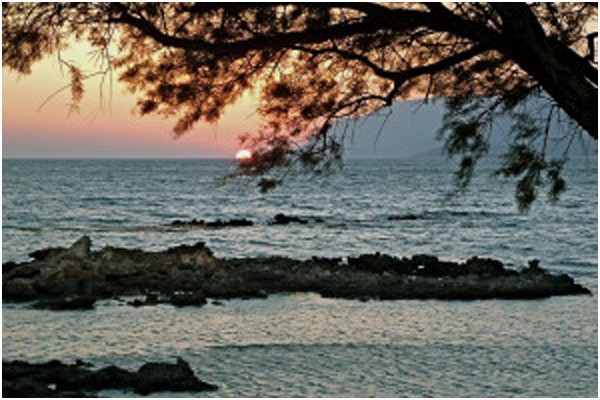 Artist's Statement
Not a big story here…
I've been in the art and picture framing business for 40+ years. Recently (the last ten years), I have been framing photos I have taken in Ireland, during kayak trips to the island of Crete, during annual trips to NYC, on the island of Manhattan, and locally, specifically while kayaking at the Skokie Lagoon. Having sold a number of those images, I have decided to take a real shot (so to speak), at creating and keeping an actual file of my work, on line.
Being a picture framer, I feel I have developed a pretty good eye over the years. Now it is time to develop a portfolio of framed and unframed work, for sale. Enjoy…
Framed $325 Approximate size: 18″ x 24″
Only UV glass and acid-free matting and backing is used.
Unframed $155 Approximate size: 12″ x 18″
Depending on the proportion of the actual image, sizes may vary.
Framing includes a very simple and beautiful, wood frame*, with acid-free matting and backing, and regular, UV-protection glass. Any other framing requirements will be discussed and charged accordingly. Regular and non-glare glass, as well as acrylic is available as is UV protection acrylic. Regarding shipping: + tax (where applicable), packing, priority mail shipping and insurance will be added to the cost of the print.
*Frame finishes may vary: Black, dark walnut, cherry or a frame to be determined.
© Bob Danon. All Image Rights Reserved