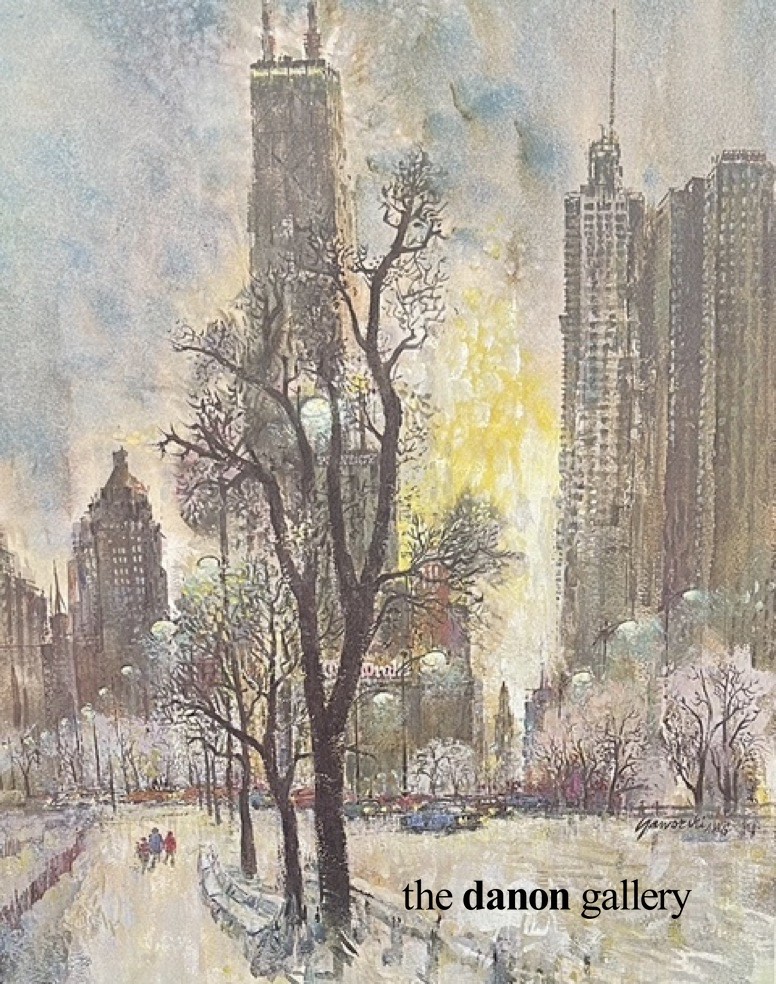 Each of the 9 images you are viewing, are offset-lithos, and have been enlarged and trimmed, but only digitally. In doing so, the borders were trimmed off, only of the duplicated images you see here. All of the prints for sale, have been signed by the artist. Any images you might want to view prior to being digitally trimmed are available, as you will see in the 3 rd sample below. If you wish to view any of the other pre-trimmed images, just ask.
bob@danonartnframes.com
The paper sizes of all images are approximately 20"x24" and the images sizes are 16"x20" and might vary slightly.
C- 6 "Michigan Ave. at the Bridge"
C- 9  "The Old and the New"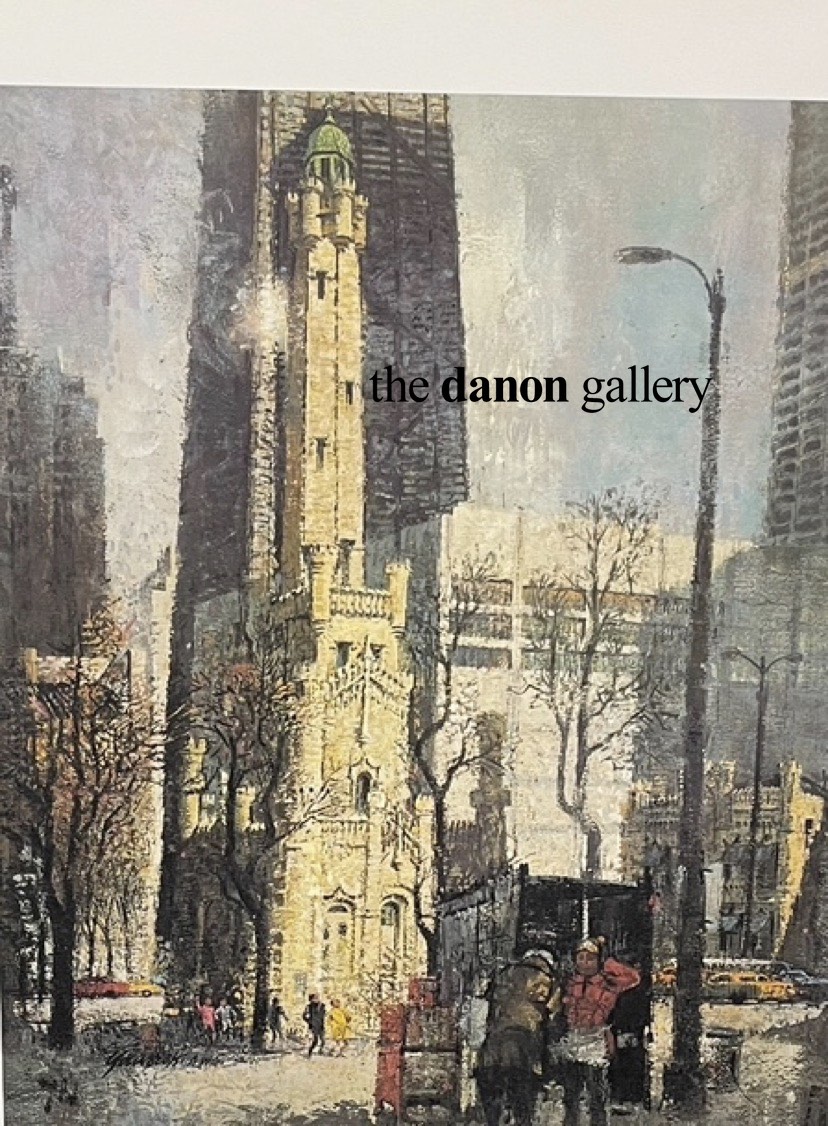 C- 10 "Looking South from Lincoln Park"
C- 11 "Federal Plaza with Calder Stabile"
C- 12 "The Art Institute/Michigan Ave"
C- 13 "The Magnificent Mile/Holiday Lights"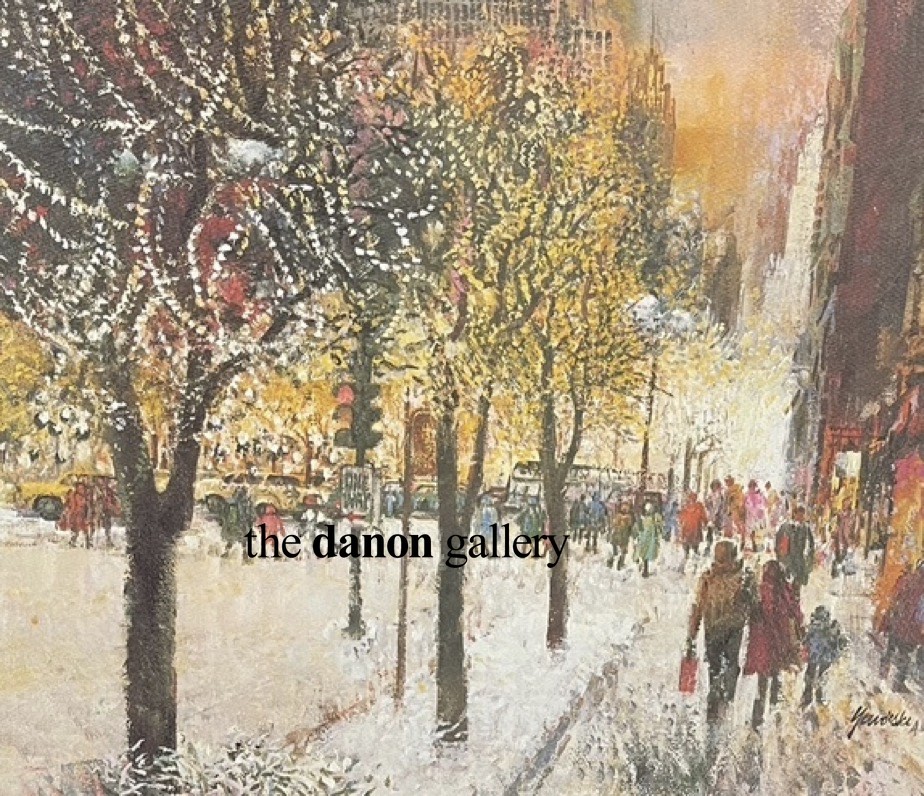 C- 14 "Looking Toward Medinah Temple"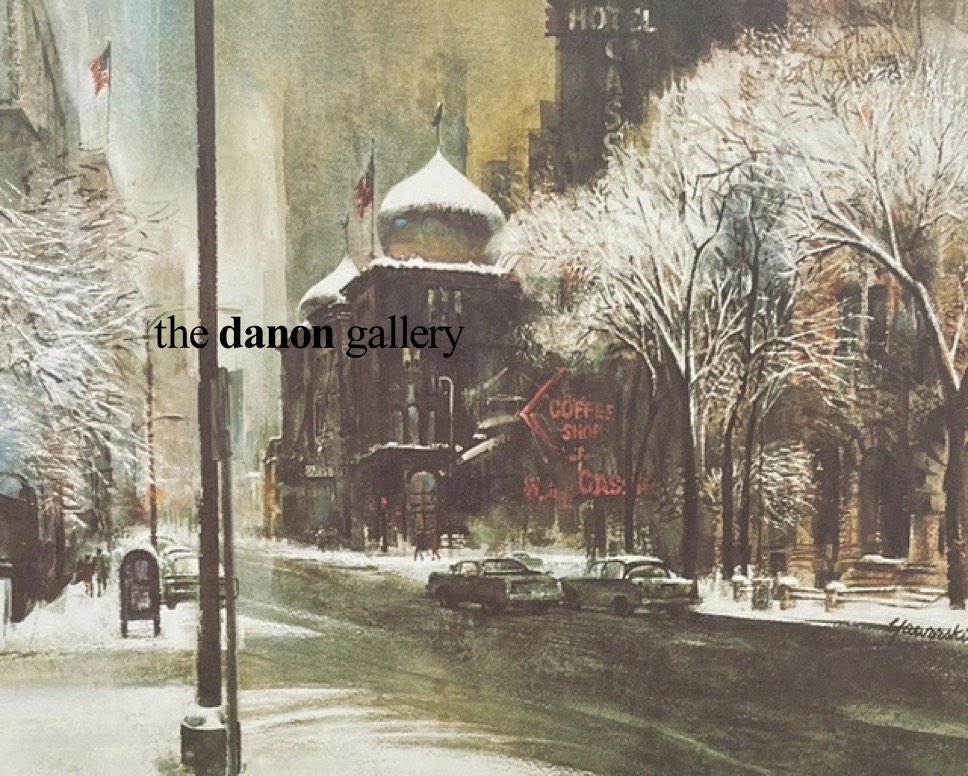 C- 15 "State Street Mall"